The fervor for spreading the light of knowledge has deep roots in the legacy of the present generation of the elite Swarup family.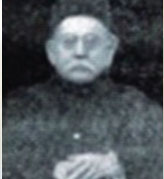 Rai Bahadur Anand Swarup
(Son of Shree Munshi Hanuman Prasad)
Title: Rai Bahadur
1916: Instrumental in establishing the first Arya Samaj Mandir at Meston Road & the Dayanand Anglo-Vedic Higher Secondary College at Civil Lines , Kanpur City.
The first member of the Governors Council of United Provinces in Lucknow form Kanpur. Elected twice to the same post.
The first Indian Presiding Officer as Deputy Chairman of the August House.
1918: Presiding Officer & Acting Chairman of the Upper House.
1923: The first chairman of Kanpur Improvement Trust
Died in 1929.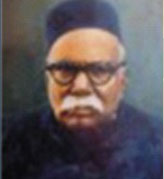 Rai Bahadur Dr. Brijendra Swarup
(younger brother of Rai Bahadur Anand Swarup)
Title: Rai Bahadur
Noted Freedom fighter & elected Member of Legislative Council from Kanpur.
1932-52: President of DAV College Society
Dean of Faculty of Law & member of the Executive Council of the Agra University
Doctor of Law degree conferred by the Agra University for his remarkable services to the cause of education
1937: Pro-term chairman of the Legislative council of United Provinces.
The Agra Bill passed as sequel to the untiring efforts of Rai Bahadur Anand Swarup & Dr. Brijendra Swarup.
Died in 1959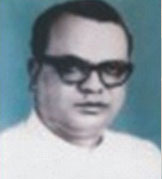 Dr Virendra Swarup
(Son of Rai Bahadur Dr. Brijendra Swarup)
1948-1955: Noted Advocated & Journalist
1956: Elected Member Legislative Council from U.P.(west).
Re-elected consecutively in 1962,1968 & 1974.
Chairman of Upper House(U.P. Legislative Council)
Historic and unparalleled contribution for spreading literacy and education in U.P. for almost 25 years.
Remembered for his great services for establishing hundreds of school and colleges in U.P.
Died in 1980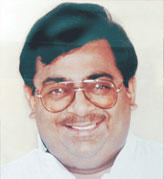 Shree Ragendra Swarup
(youngest son of Dr. Virendra Swarup)
1981: Founded the Dr, Virendra Swarup Memorial Trust and officiated as its Secretary Board of Management.
1982-2002: Established a chain of premier schools and institutions of higher studies in U.P.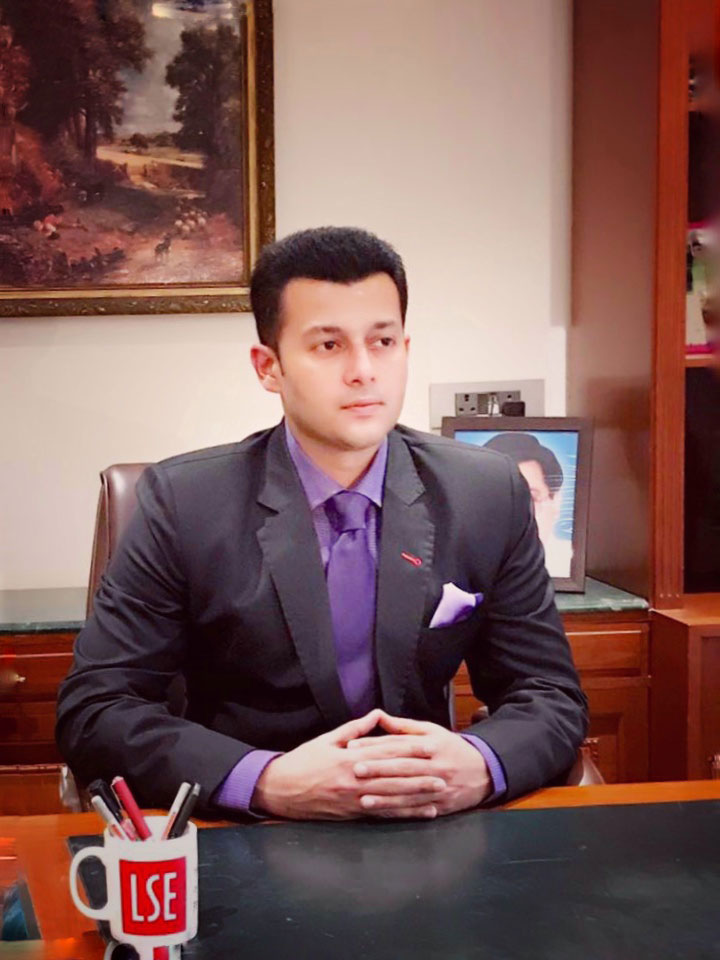 Dr. Alakshendra Swarup
(son of Shree Ragendra Swarup)
Joint Secretary, Dr Virendra Swarup Memorial Trust
Engaged in promoting several schools and institutions of higher education in U.P.
Doctorate from Himanchal University
Completed Masters in Economics & Finance from London School of Economics & Political Science.
Graduated from St. Stephens College, New Delhi